Coming to PlayStation and Nintendo Switch on Aug 5th!
Day One Edition
The Day One Edition is a beauty, and comes with a host of awesome extras to enhance your trip to the Ursee!


Crisp 4K resolution to swoon over the gorgeous art style
60 FPS for smooth aerial combat.
Smart Delivery Support so you can take these Warbirds with you across Xbox generations.
A fantastic day one edition
From the clouds they dive, the screams of battle in their lungs…

Soar through the skies aboard a majestic warbird, explore a stunning oceanic world and engage in epic aerial dogfights, in this BAFTA-nominated air combat game from solo developer, Tomas Sala. Take on the role of Falconeer and embark on a journey of discovery to solve the mystery of the Ursee, its people and history.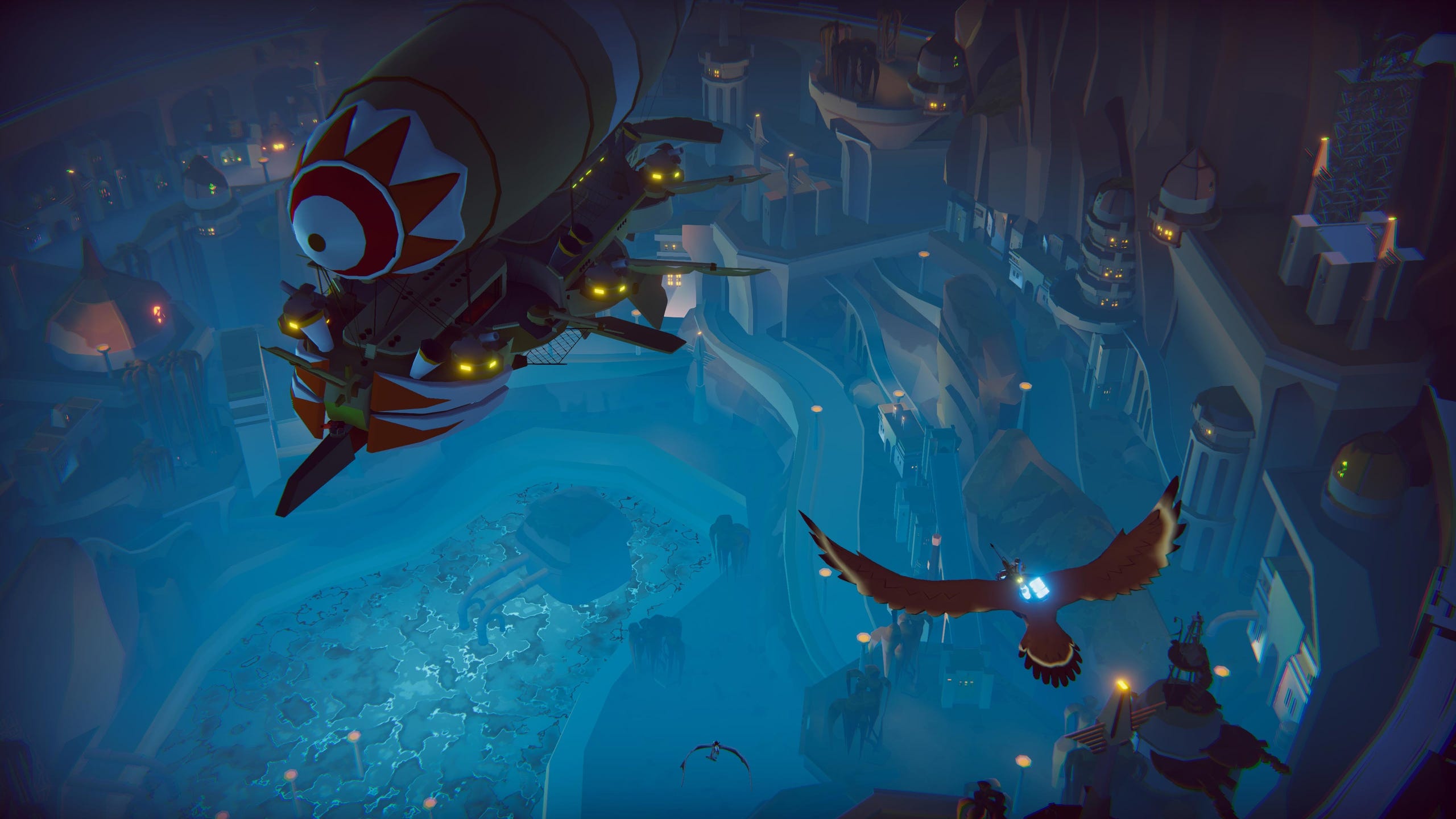 Runs Great with Intel® Iris™ Plus Graphics