Youtube content can't be displayed with your current cookie settings. Select "Show Content", to view content and agree to the Youtube cookie settings. Get more info in the Youtube Privacy Policy. Opt-out here at any timecookie setting.
Show Content
Take to the skies in The Falconeer
"The Ursee has always held its secrets well. Mancers are always reaching a bit further under the waves scavenging for truths best left buried. The great trading houses are always at each others neck, offering coin for others to sacrifice their shards.Freebooters have joined with the sea and passed the threshold of humanity. Only we are free, we fly, soar and touch the clouds, we are free to choose our masters to stay untouched by the darkness of the waters"

Rollo, Falconeer of Dunkle
Falconeer is coming to Xbox One and playable at X019 november 15th-16th London
The Falconeer wins 2 Game Connection Developer Awards!
best hardcore and best PC/Console
The Falconeer nominated for a Game Connection2019 Developer Award.
I will be attending GDC2019 and Game-Connection2019, please use the contact section if you're interested in discussing publishing opportunities for The Falconeer.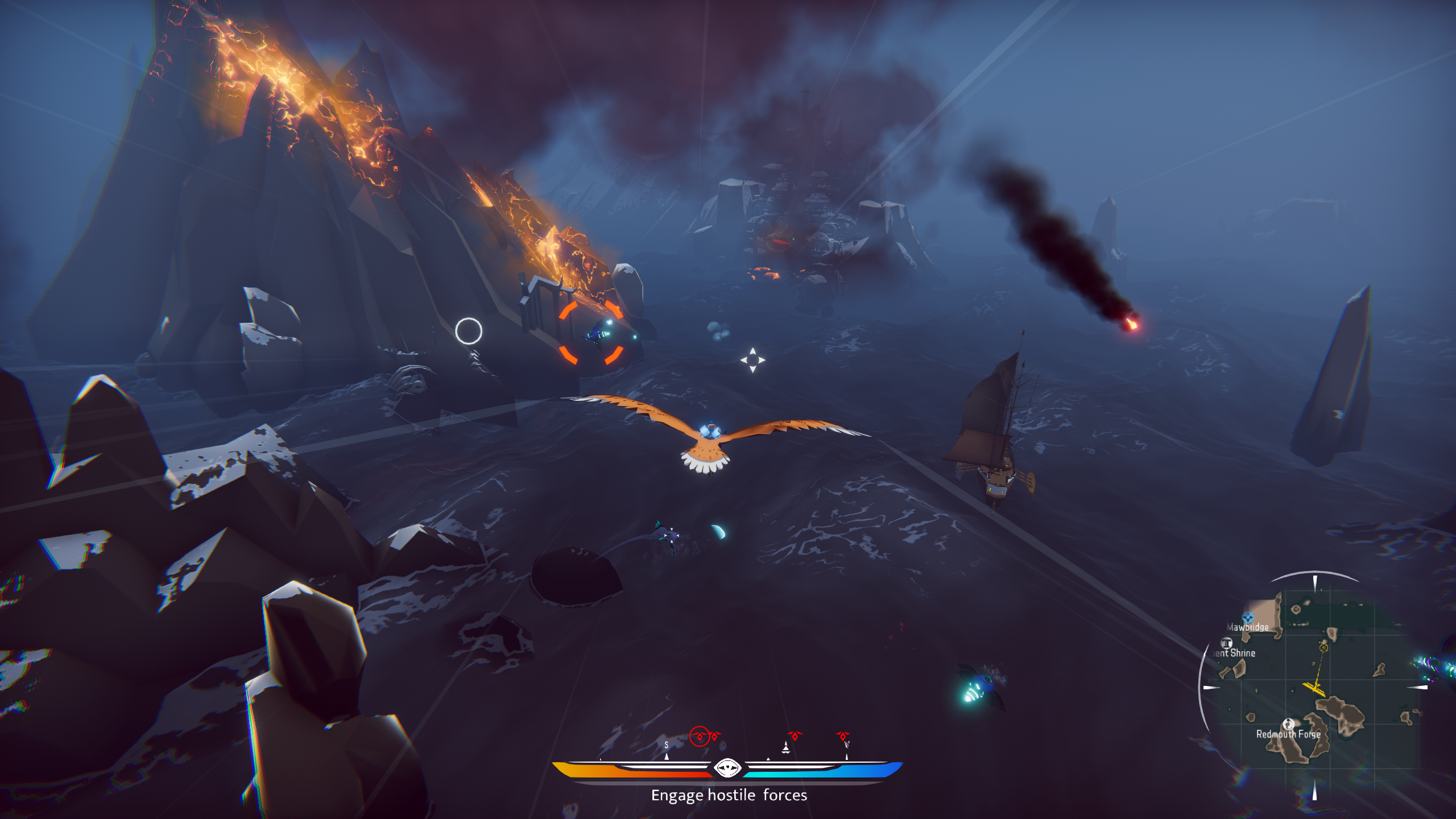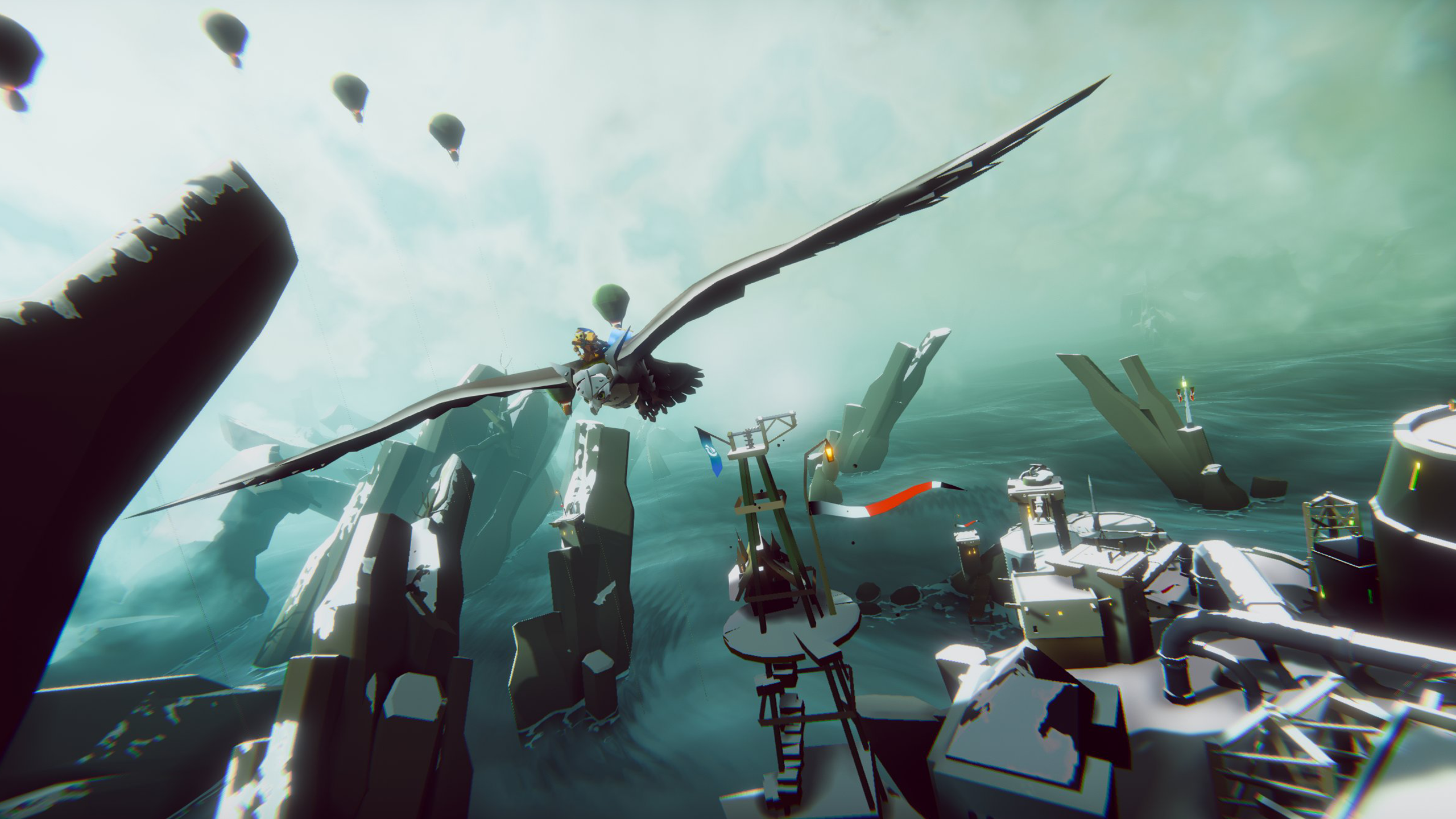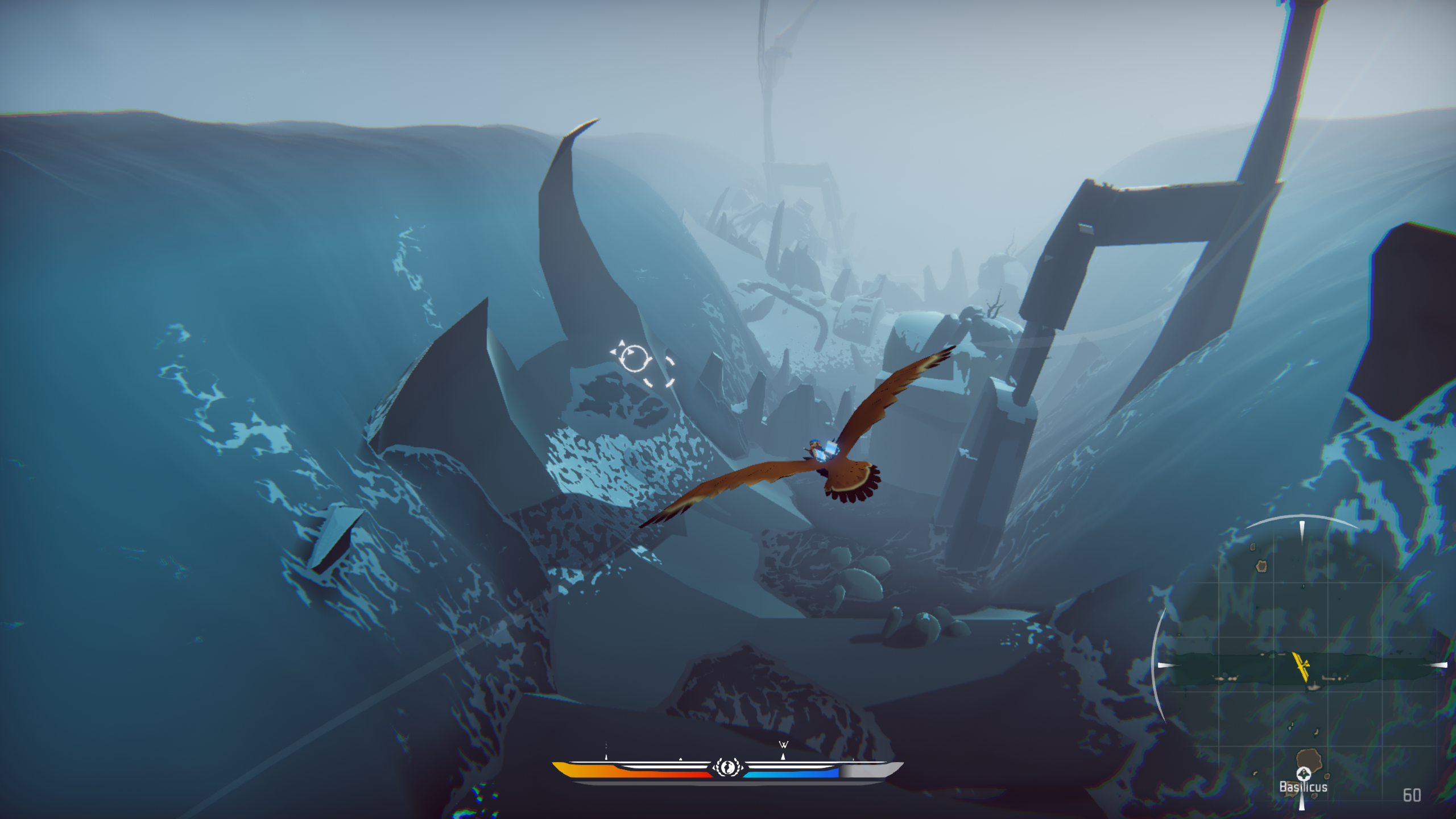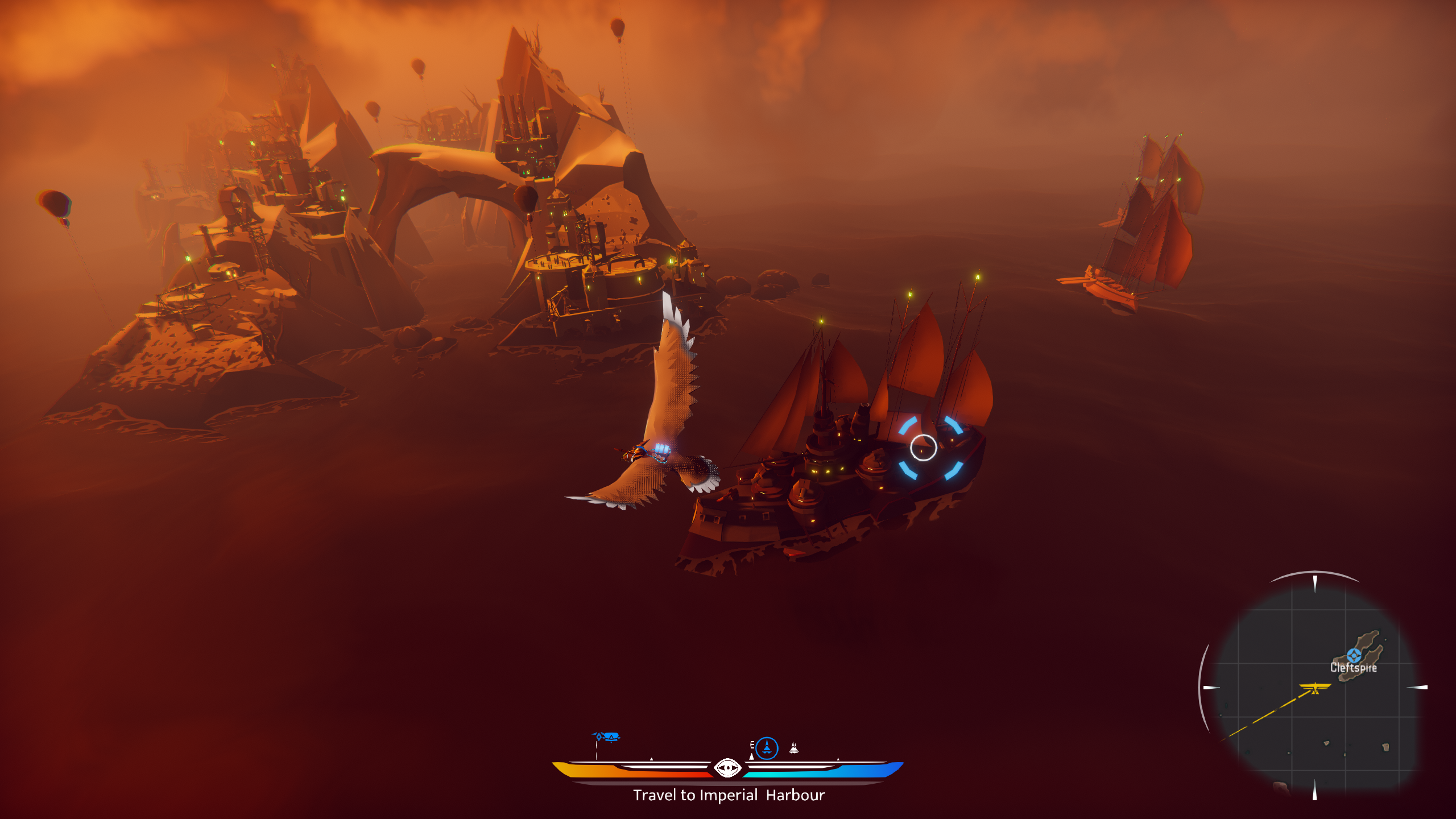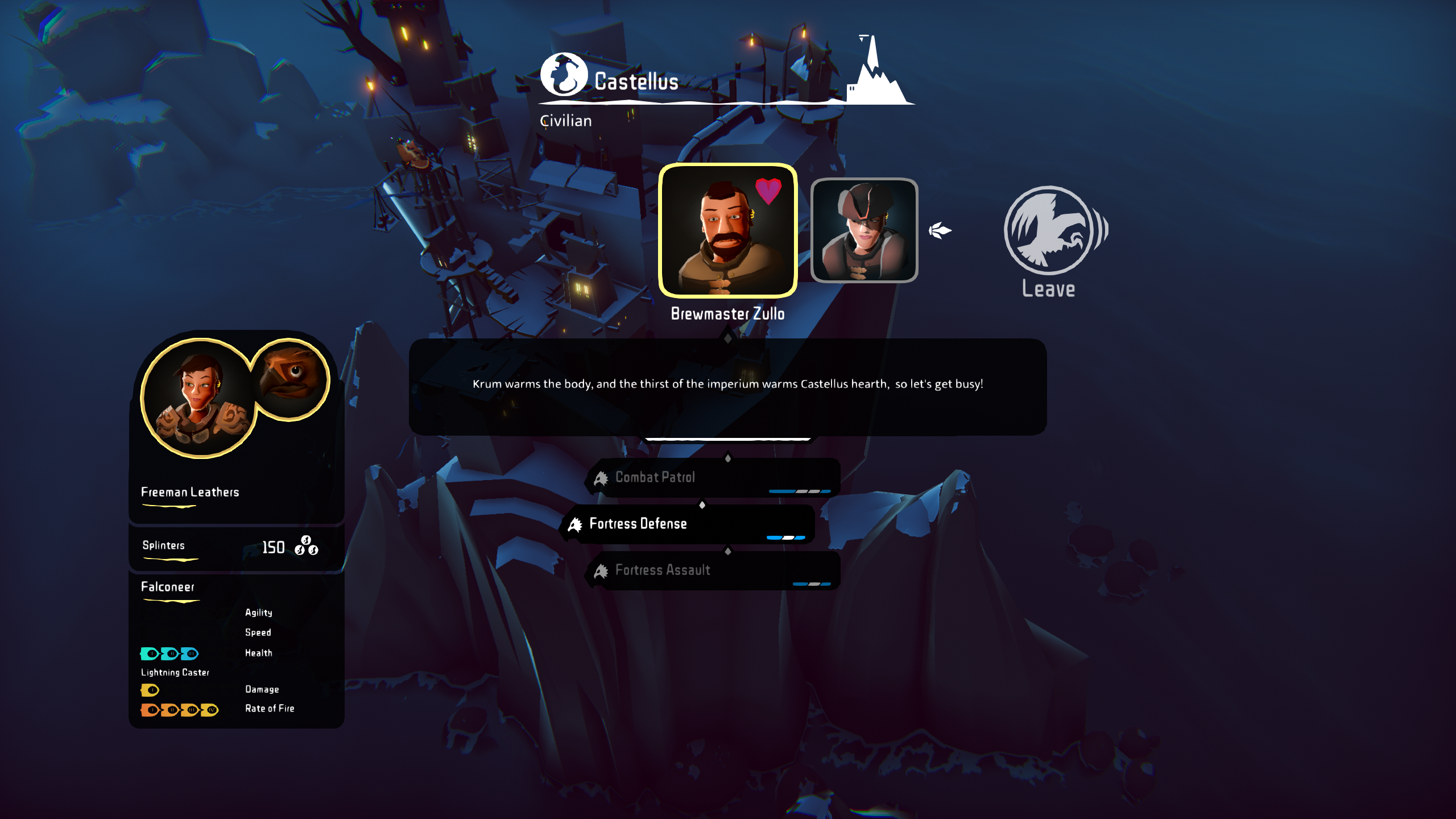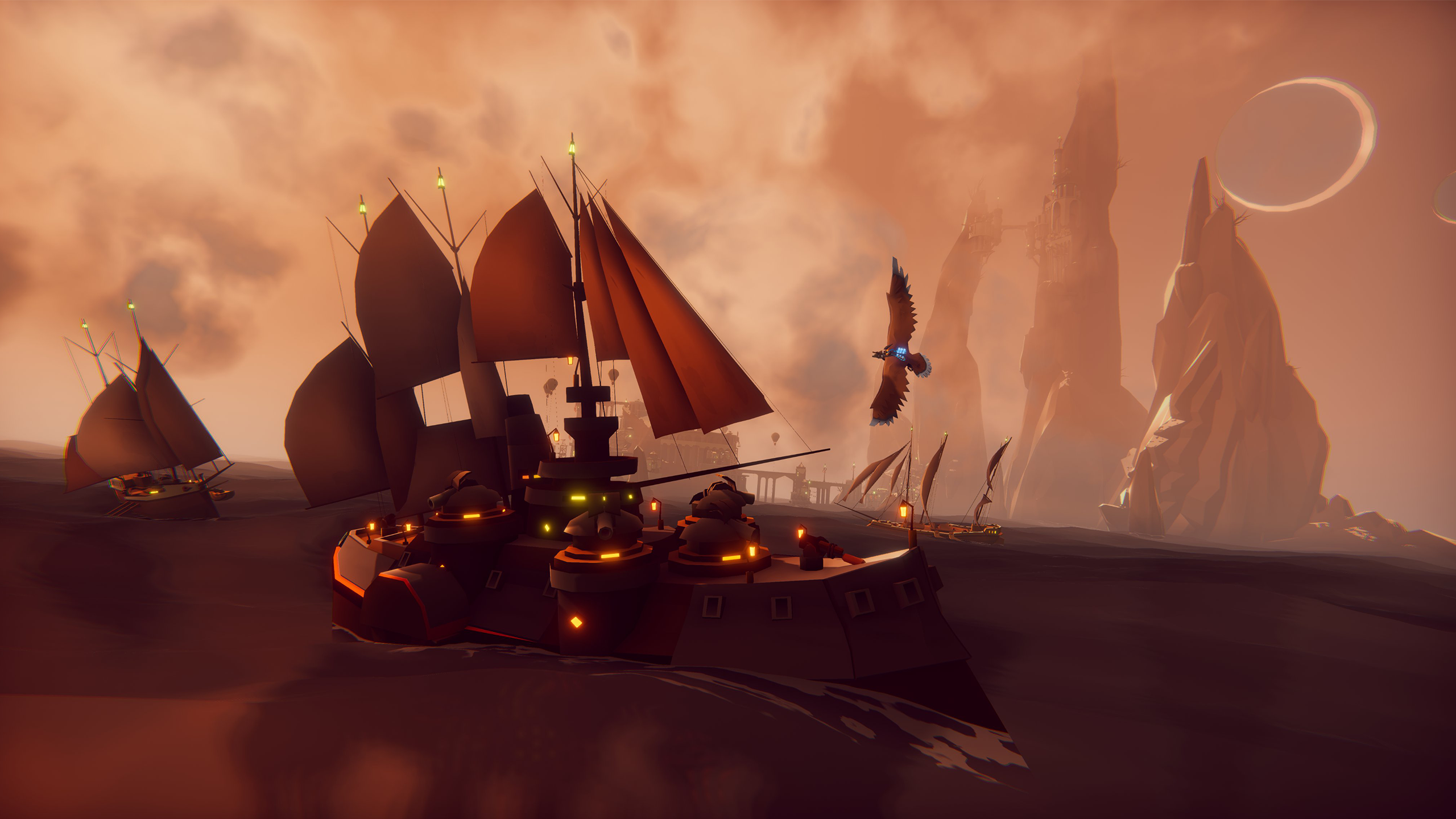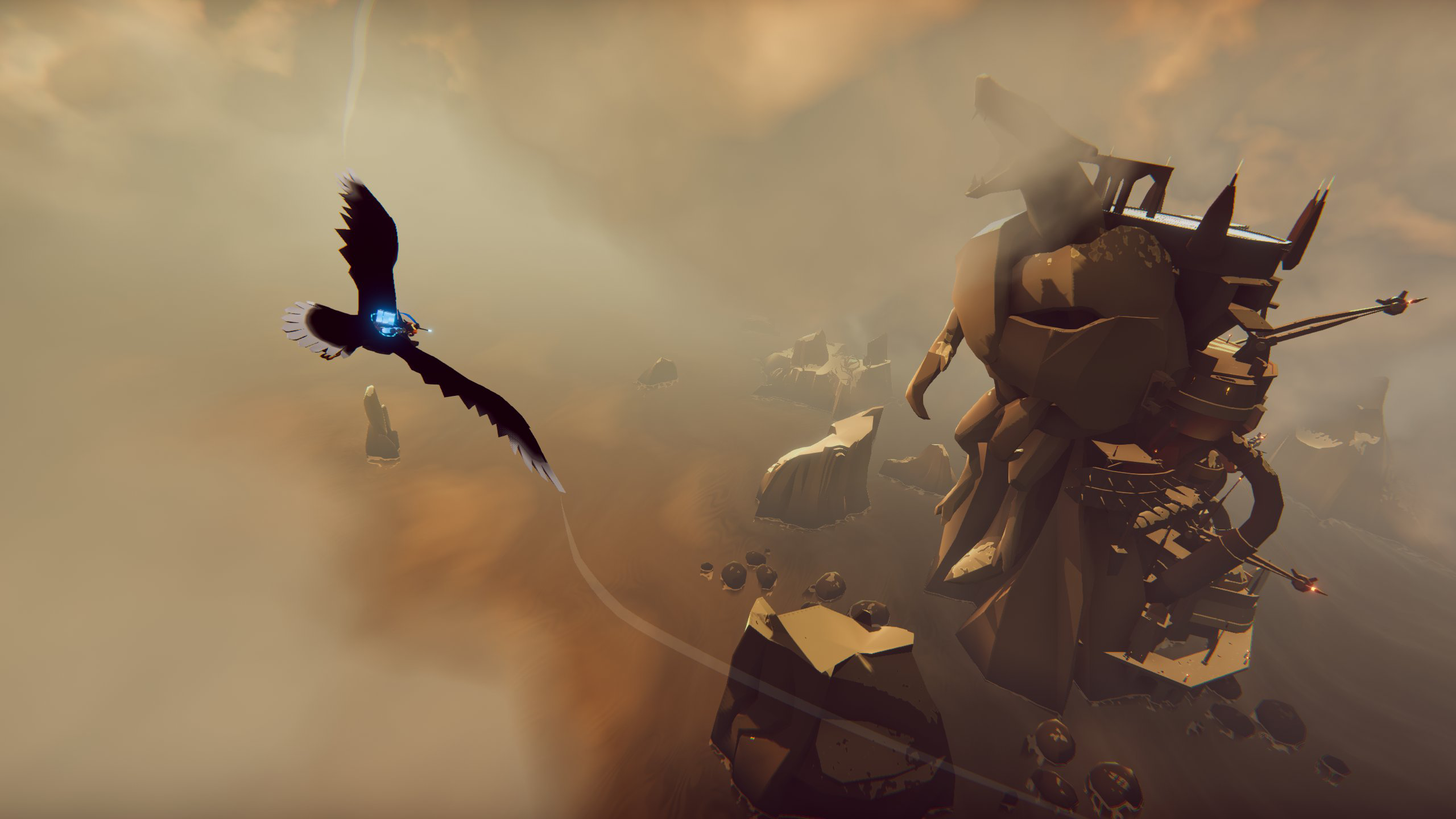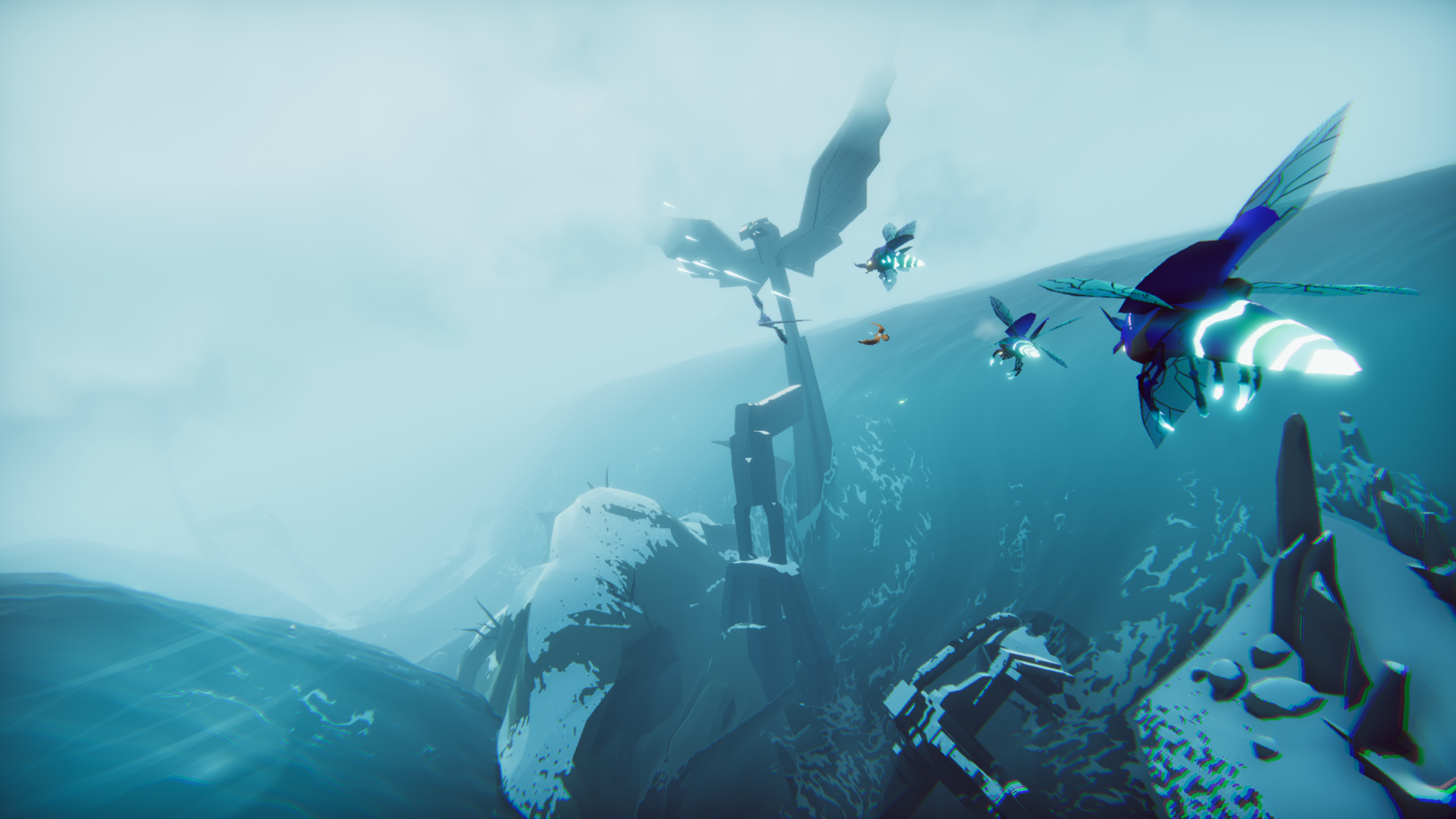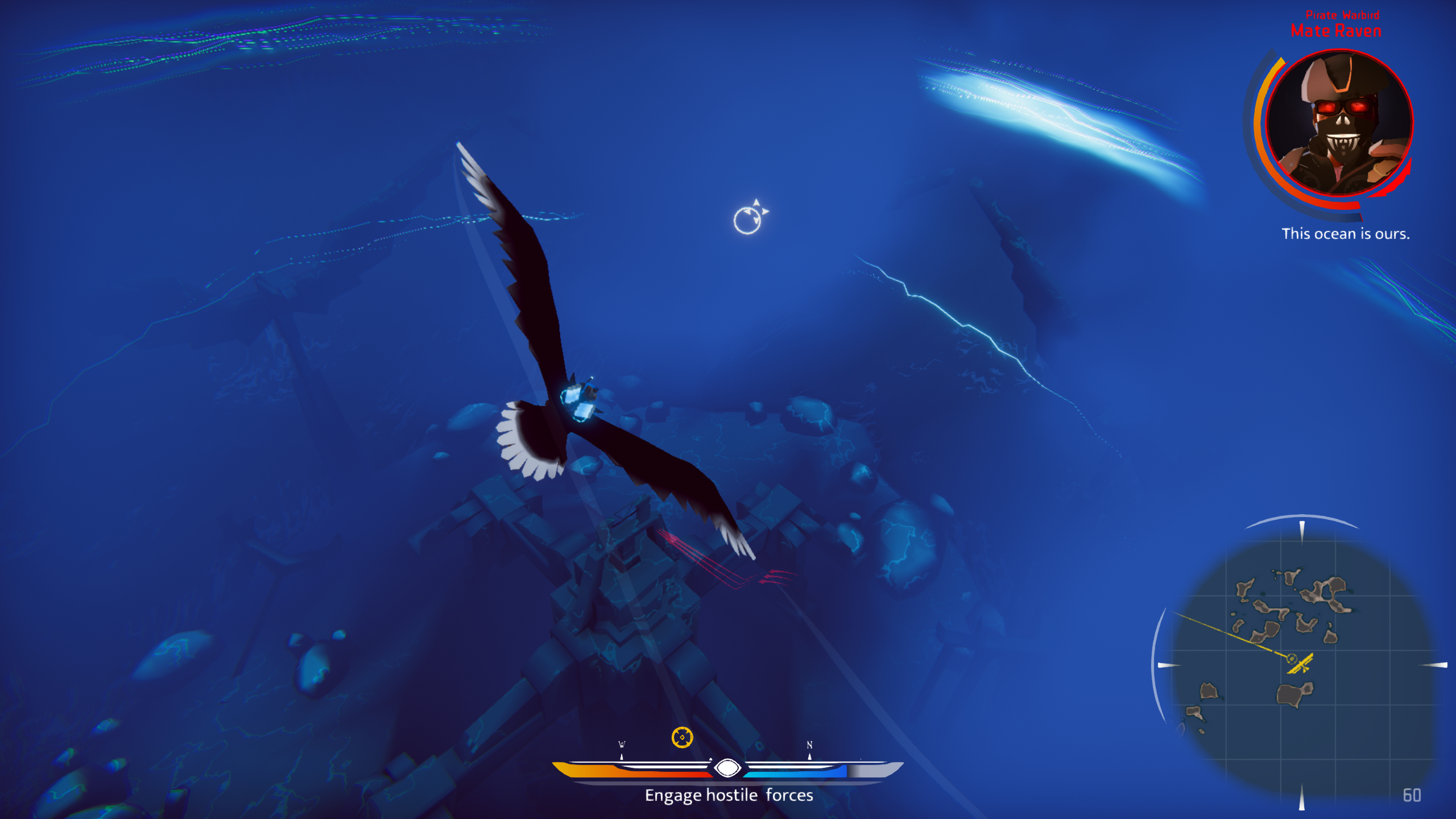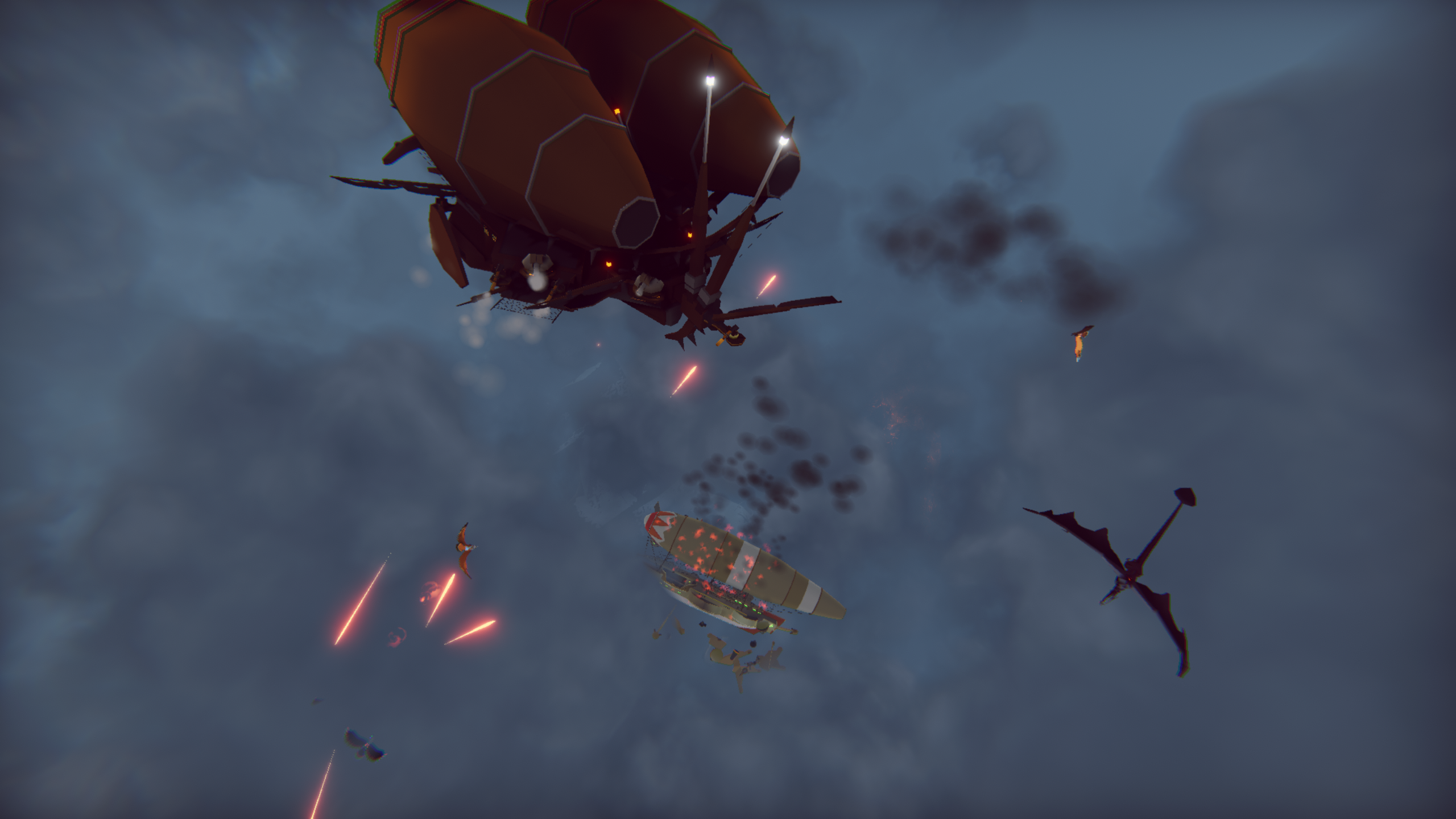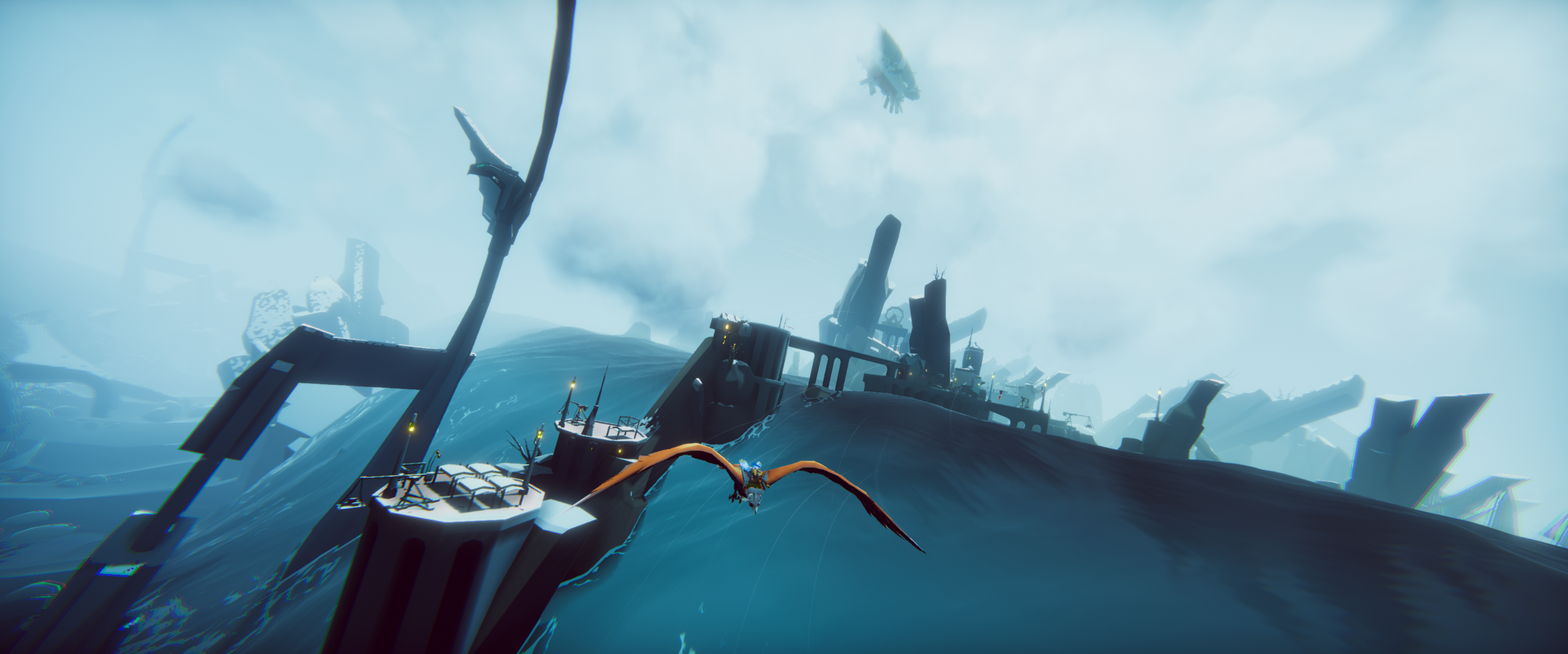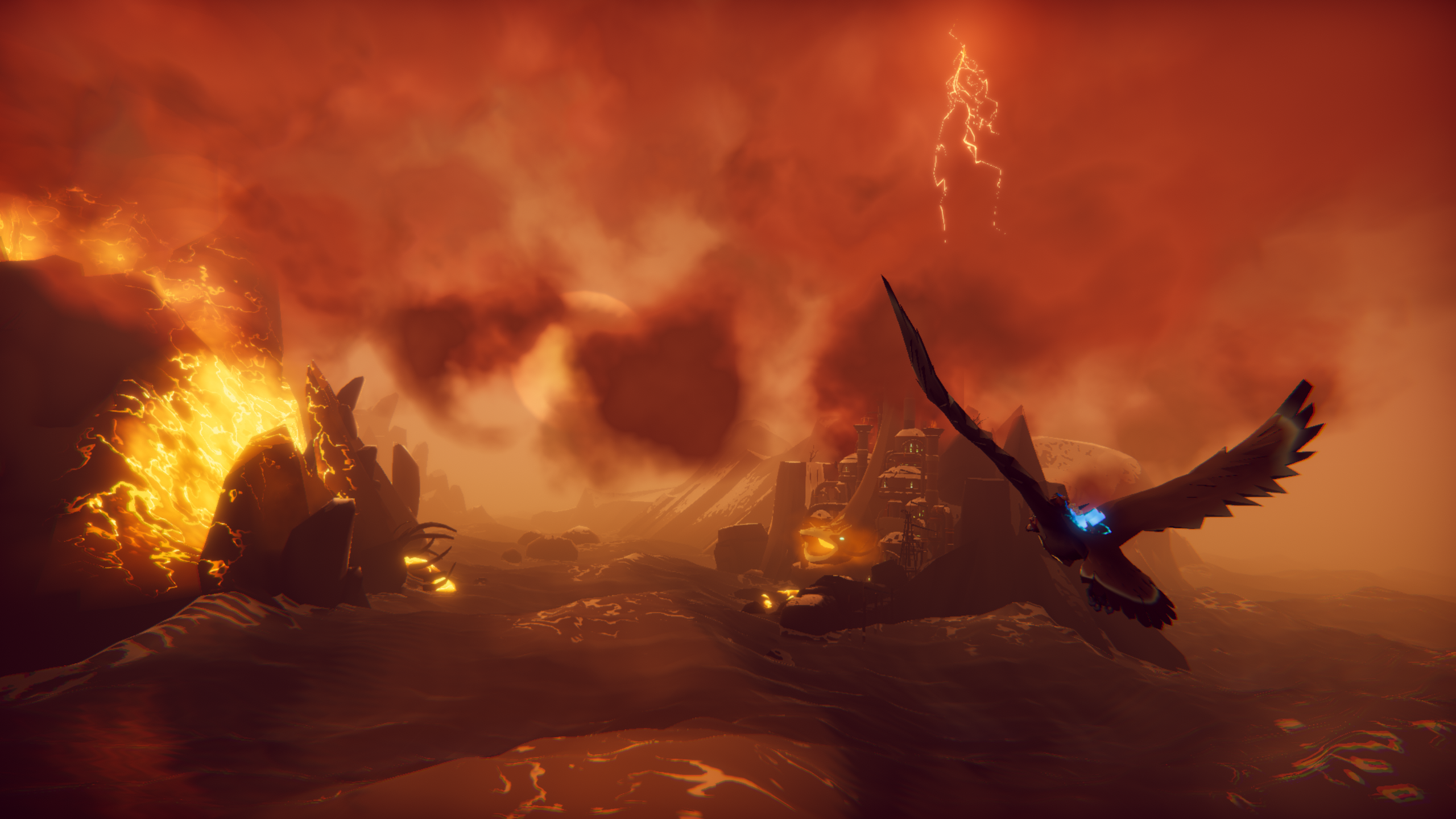 The deep running currents of the Great Ursee hide the secrets of long-forgotten gods and ancestors.


The Falconeer is an airborne ocean-world fantasy RPG set in The Great Ursee. Take your armed aerial mount to the skies as you explore a bleak and hauntingly beautiful world, filled with wonderous locations and warmongering rival factions vying for the mysterious secrets hidden at the Ursee's unfathomable depths.

The Falconeer puts you in control of the ultimate airborne warrior. Delivering devastating ranged attacks and combining classic dog fighting mechanics with acrobatic twists and turns, you'll go wing-to-wing with rival Falconeers as well as large lumbering airships, flying beetles, manta rays and deadly dragon-like weavers.