Take to the skies in The Falconeer
"The Ursee has always held its secrets well. Mancers are always reaching a bit further under the waves scavenging for truths best left buried. The great trading houses are always at each others neck, offering coin for others to sacrifice their shards.Freebooters have joined with the sea and passed the threshold of humanity. Only we are free, we fly, soar and touch the clouds, we are free to choose our masters to stay untouched by the darkness of the waters"

Rollo, Falconeer of Dunkle
The Falconeer wins 2 Game Connection Developer Awards!
best hardcore and best PC/Console
The Falconeer nominated for a Game Connection2019 Developer Award.
I will be attending GDC2019 and Game-Connection2019, please use the contact section if you're interested in discussing publishing opportunities for The Falconeer.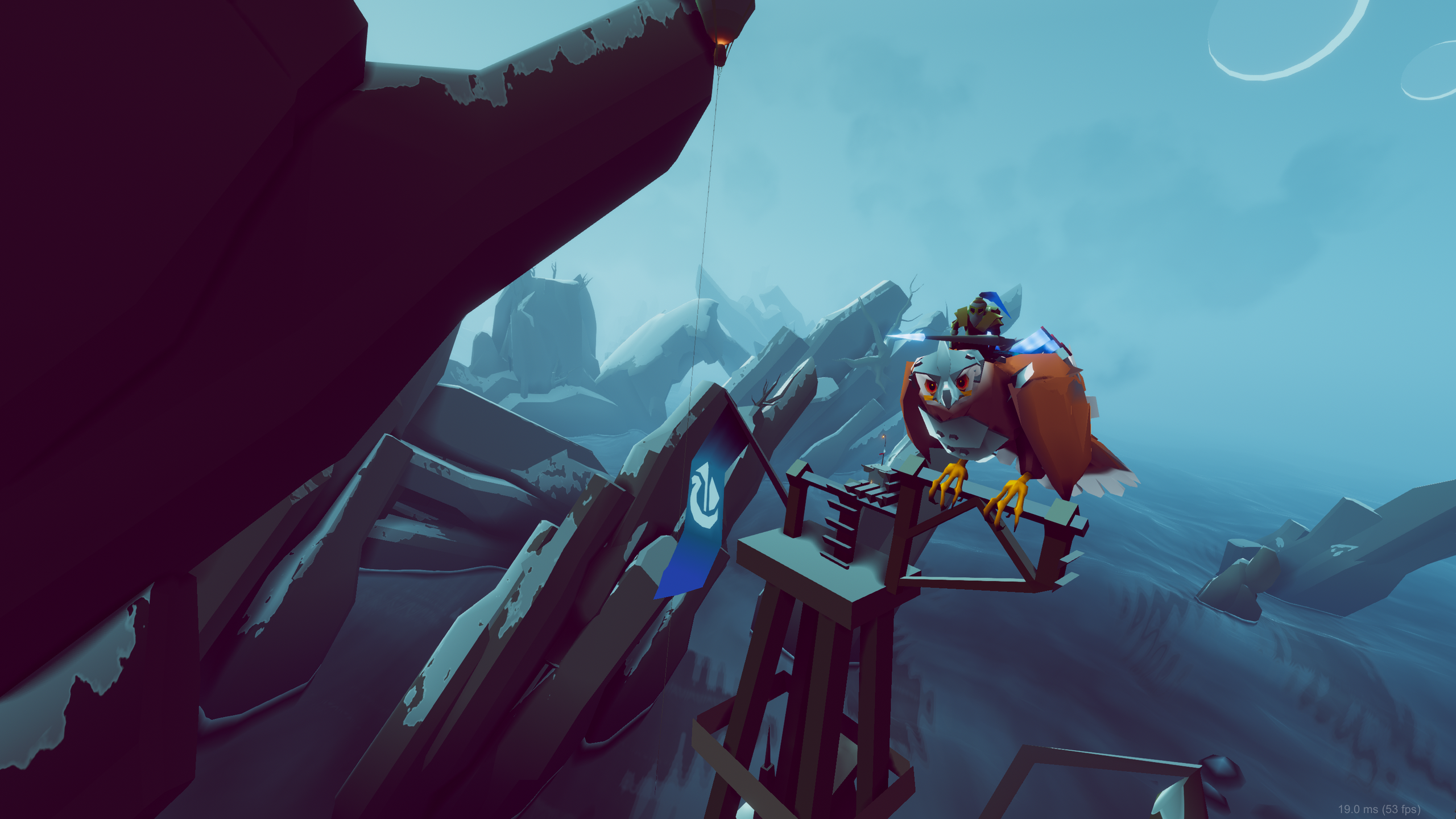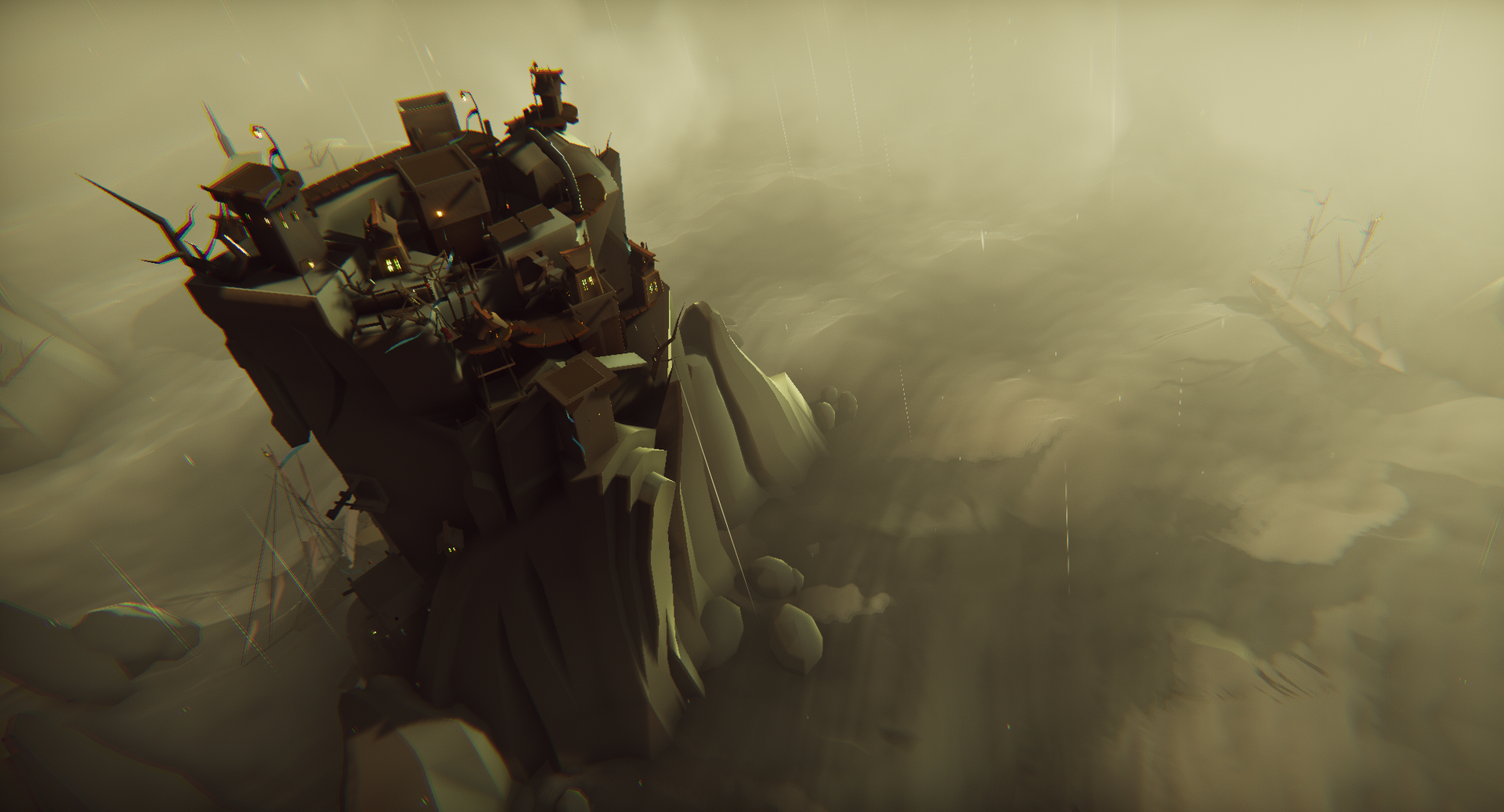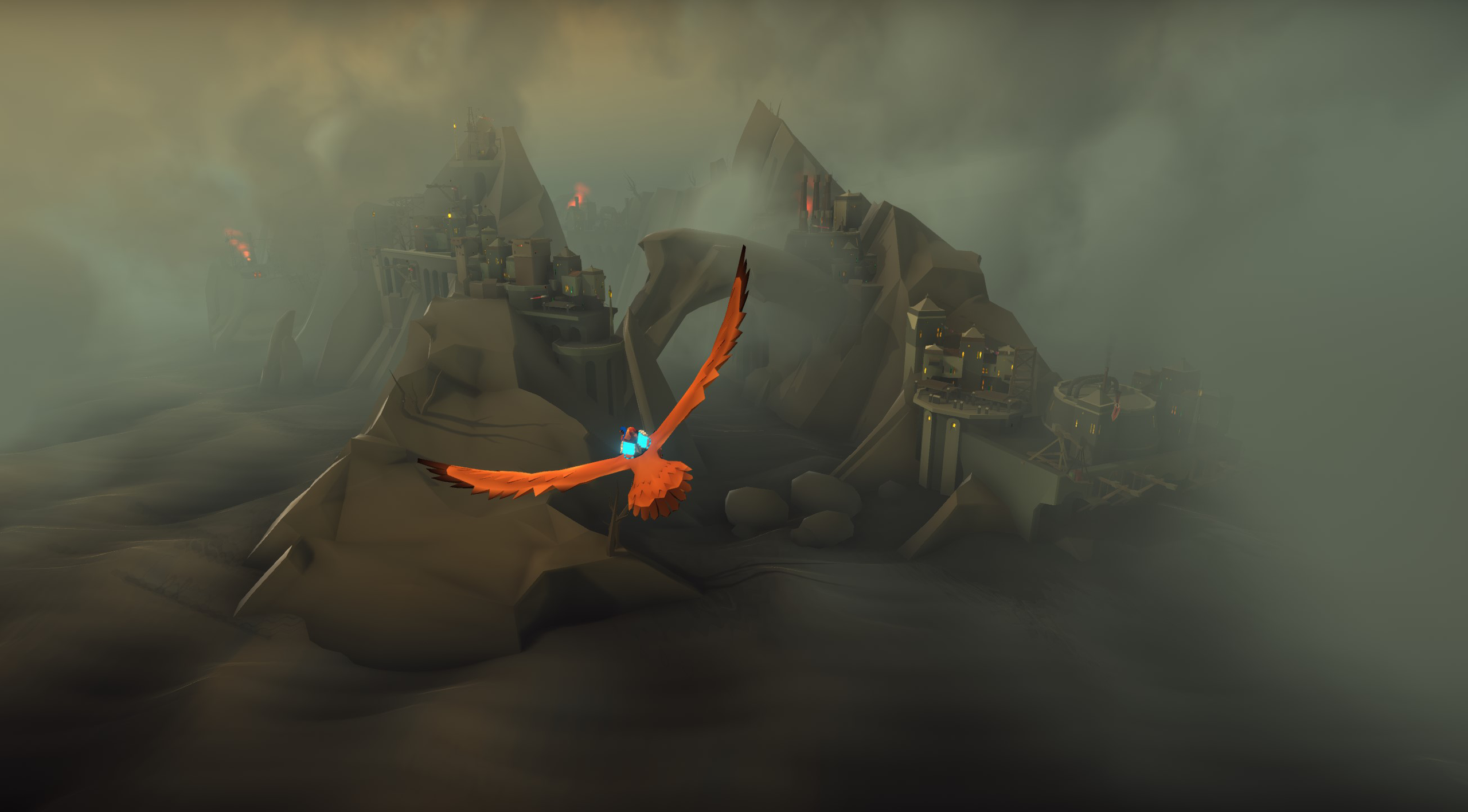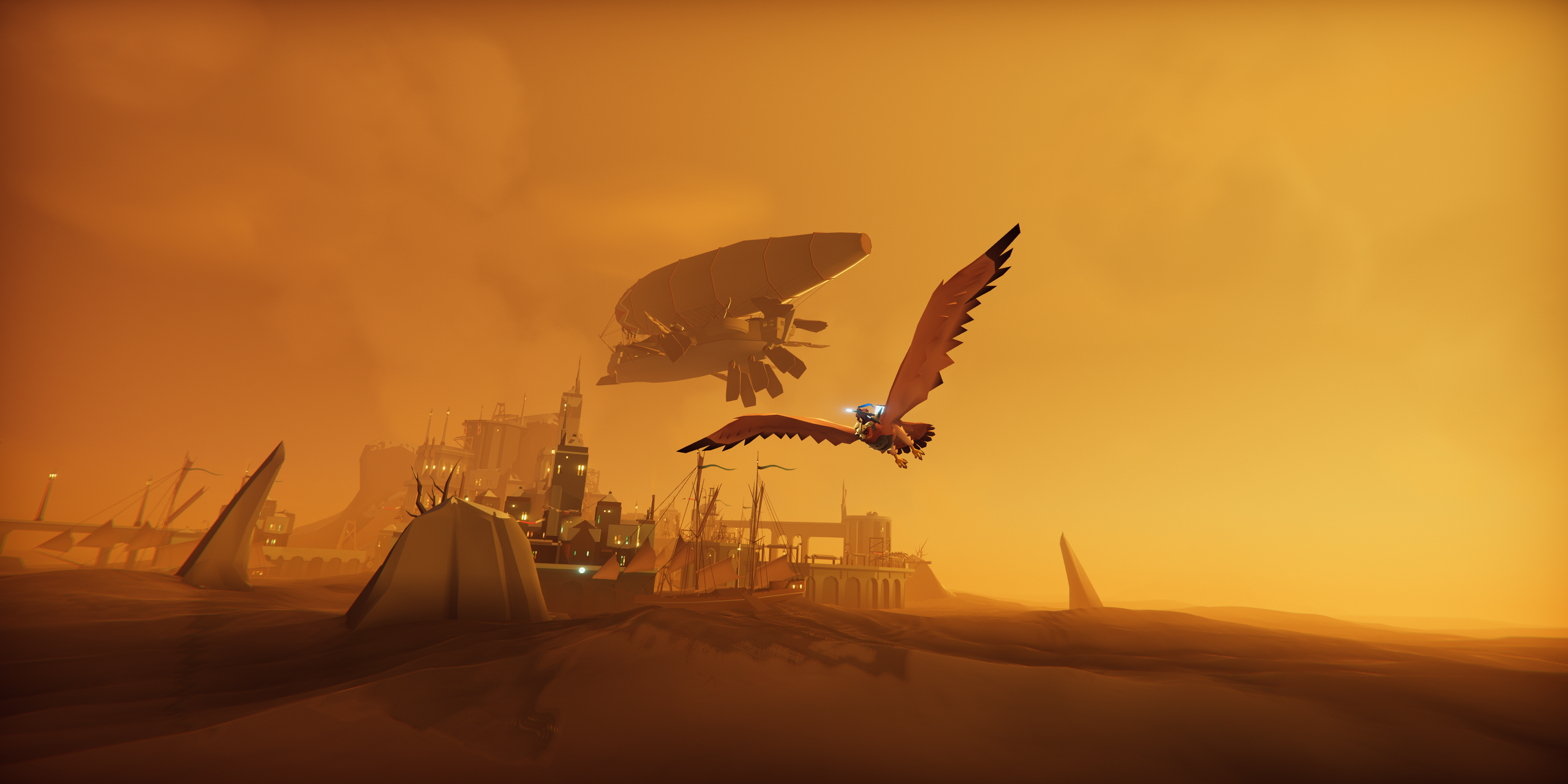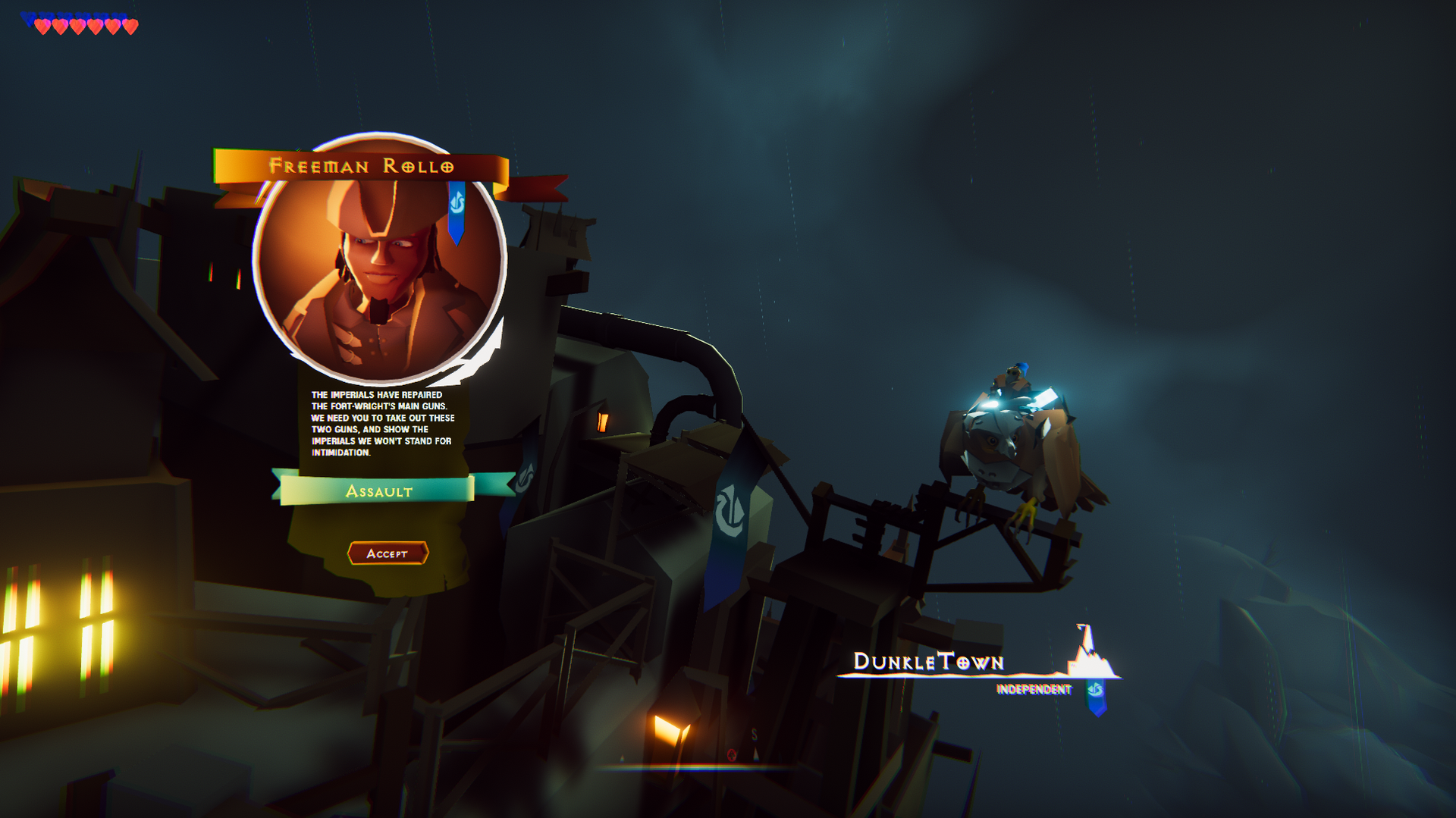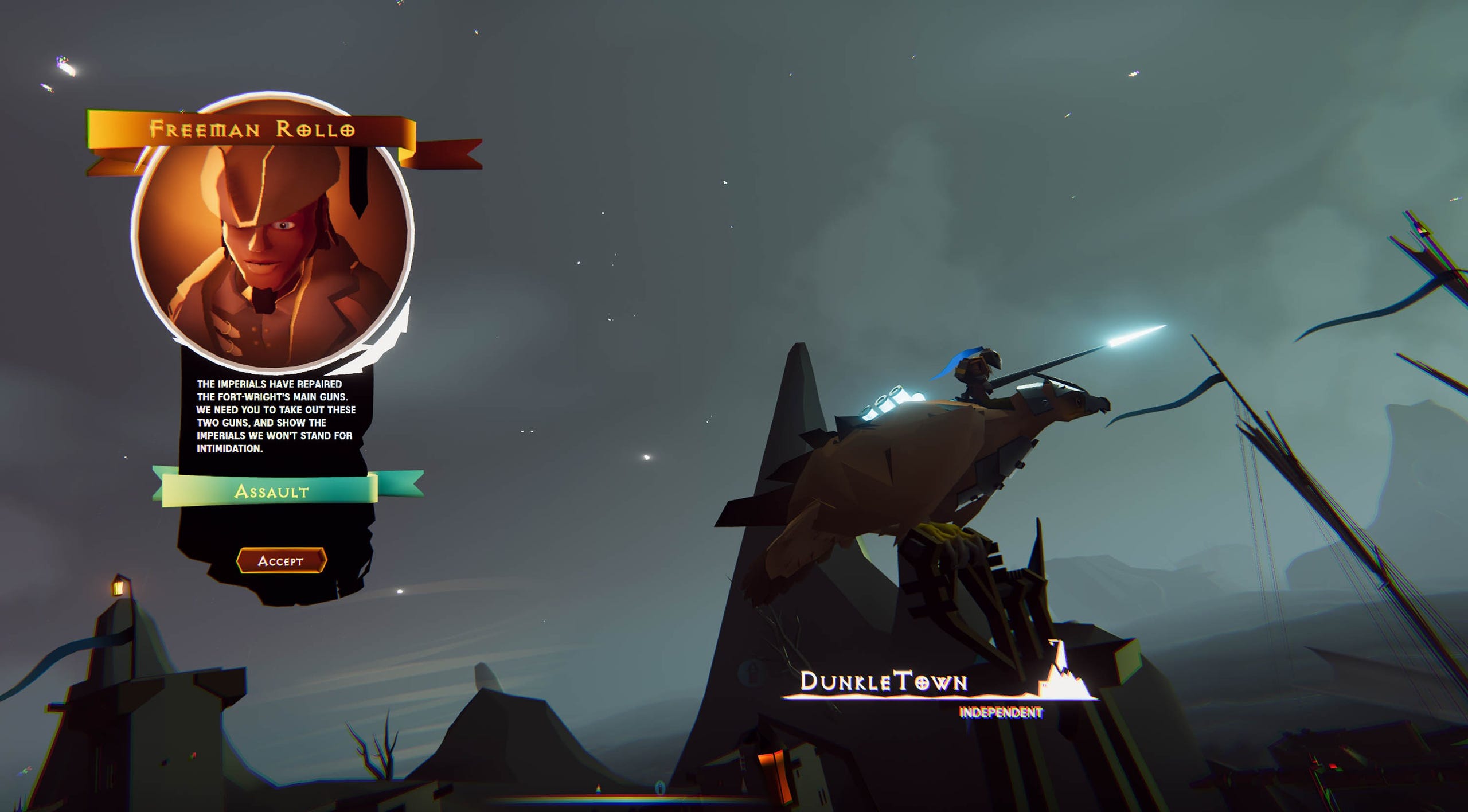 The Falconeer is an upcoming Fantasy Aerial Combat game set in an oceanic world, the Ursee. A brutal place where the people survive upon sparse islands and rocky outcrops while traders make their way in tall ships sustaining trade between the rugged people of the Ursee.

Decide your place as an airborne warrior mounted upon a noble Falcon. Chose to join the Imperium, a bastion of progress and civilization, or stay true to your heritage and become an honor-bound Falconeer. Sell out for the highest coin as a mercenary, or scour the corners of the Ursee for the lost mechanisms and knowledge the Mancer Order so desires.

Whatever your choice, you will explore, protect your allies, shoot and bomb your enemies as you become one with your majestic and acrobatic bird. A deadly warrior of the skies above the Ursee.